Everyone will agree copper prices have been volatile the last few months and when asked what is the cause of the lower value, most everyone would point their fingers at China, the largest consumer of US scrap copper. However, on Wednesday, several non-Chinese factors sent copper futures upward, which has many scrap producers saying, "YES! YES! YES!"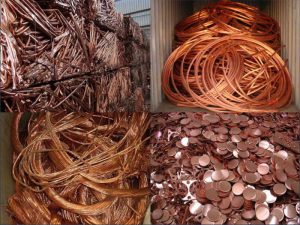 The LME's 3-Mo copper contract was up 2.6%, due to large copper producers (i.e.: mines) slashing production. Chile's Collahuasi slashed production by 30,000 tons/year and Glencore reduced African copper output by 400,000 tons over the next 18-months. To add to the reduced output, there was a large 8.3-magnitude earthquake in Chile a couple weeks ago, which disrupted production of copper.
Never to be left out of the copper-conversation, news from China is also contributing to the higher pricing. In an attempt to support copper consumption, and drive-up demand, the Chinese government cut the tax it charges on purchases of small-engine vehicles in HALF! This is likely to be a result of China's commitment to decrease vehicle emissions and improve air quality, but it will have a nice side-effect of increasing demand for commodities as demand for these vehicles increases.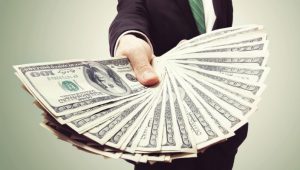 So, what does all this mean for those of you holding onto copper???
SELL, SELL, SELL, as these higher prices likely won't be along for that long.
Call or email us today to get the latest pricing on scrap copper and any other metals you need to sell.
GET PAID TO RECYCLE WITH CALBAG