Scrap Metal Recycling in Portland Oregon
---
PORTLAND OREGON LOCATION DETAILS
---
Our Calbag Metals Portland, OR location is just off I-405 near I-5, HWY 26 and I-84, providing easy access for our industrial, scrap dealer, and general public customers.
------
Catalytic Converter Policy:
We are accepting catalytic converters, so long as we see an ID, and proof of vehicle ownership; the vehicle owner's name on their paperwork (title, affidavit in lieu of title, etc) matches the person that is bringing the catalytic converter in. Payment for the catalytic converter will be via check only, mailed no sooner than three business days after the material is received. Please call if you have any questions (503)226-3441.
ADDRESS
2495 NW Nicolai
Portland, OR 97210

PHONE

TOLL-FREE PHONE


HOURS
Monday - Friday
7:00 AM - 3:30 PM

HAVE ANY QUESTIONS?

Visual Tour of Calbag Portland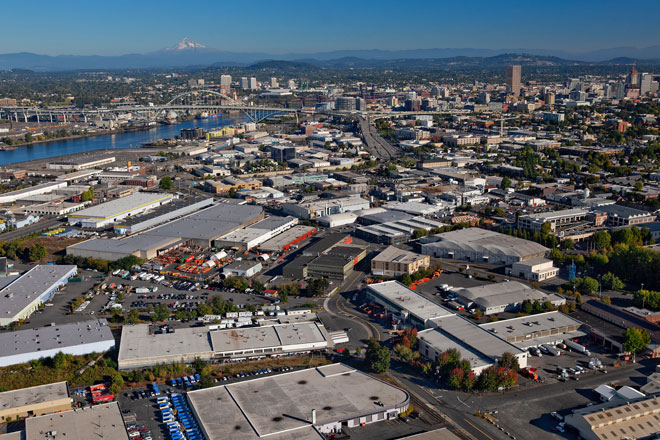 Calbag Metals Portland occupies 3 city blocks of the Industrial district in NW Portland, with easy freeway access to I-405, I-5, HWY 26, and I-84 for all our customers.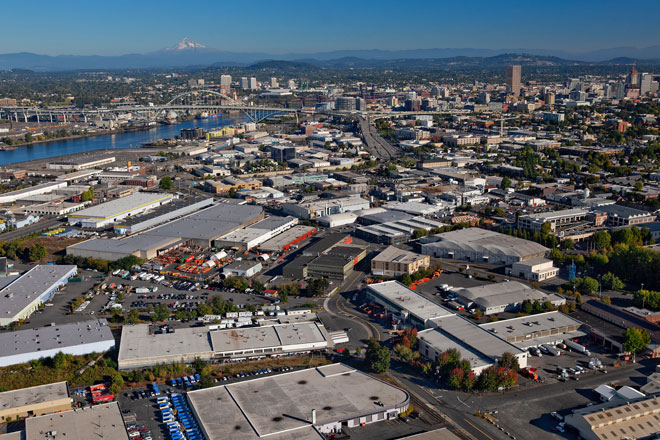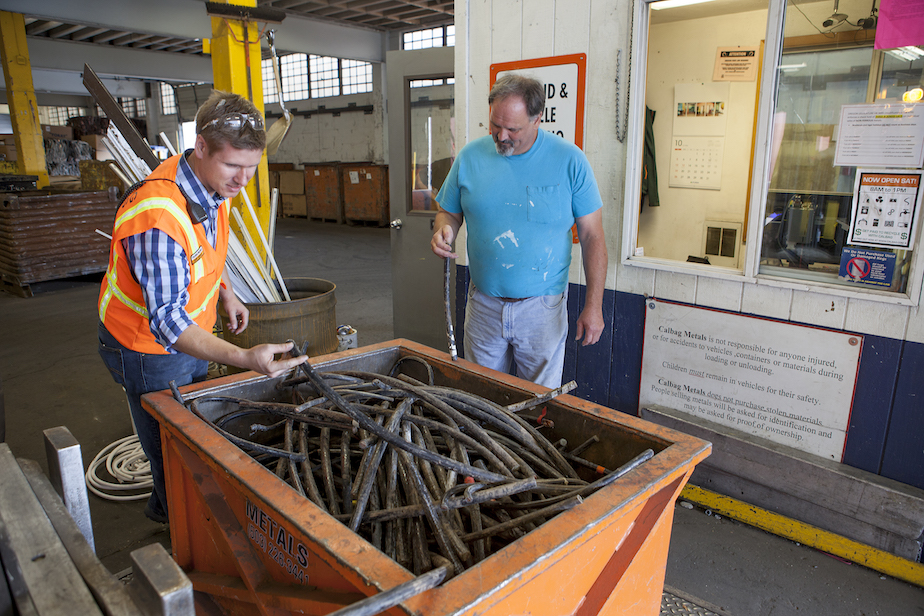 Our dock buyer and warehouse staff will make your visit quick and easy as they weigh, grade, and price your material right in front of you.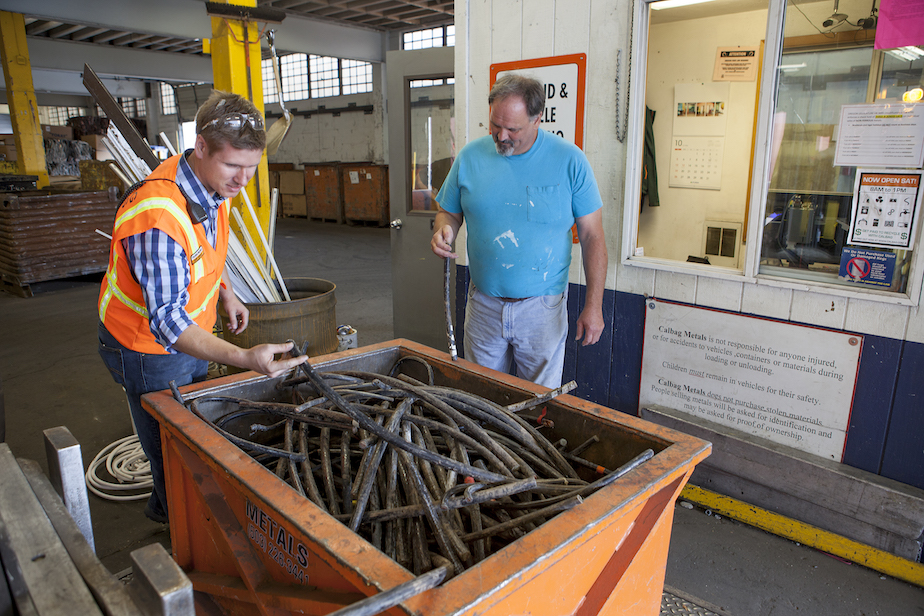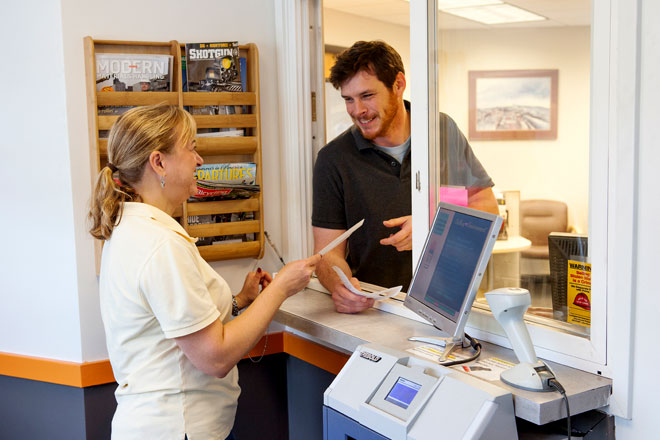 Every customer is a happy customer at Calbag Metals with immediate cash available for ALL steel transactions.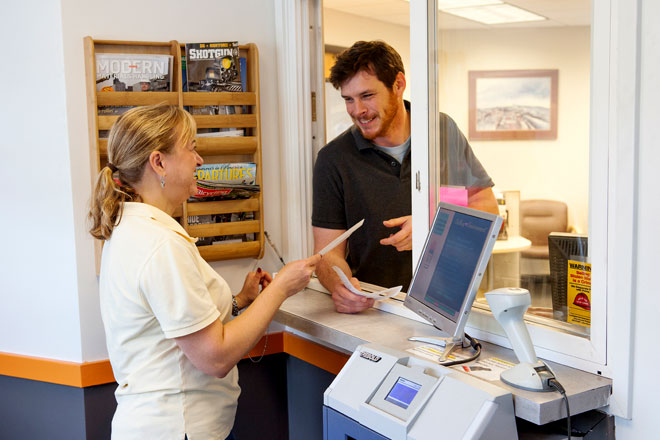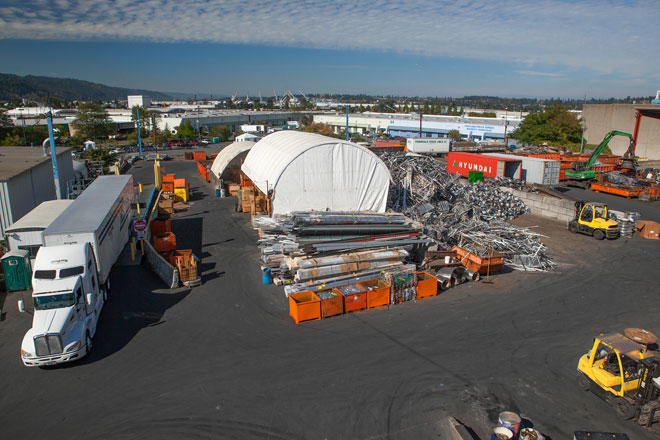 Advanced environmental controls, security systems and aggressive housekeeping ensure safe and efficient handling of a continuous flow of metal.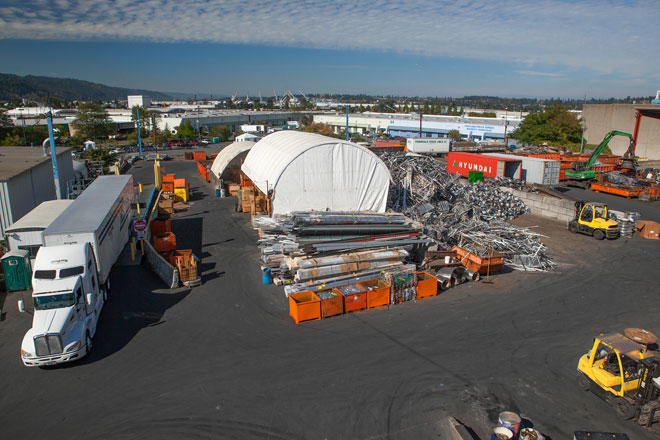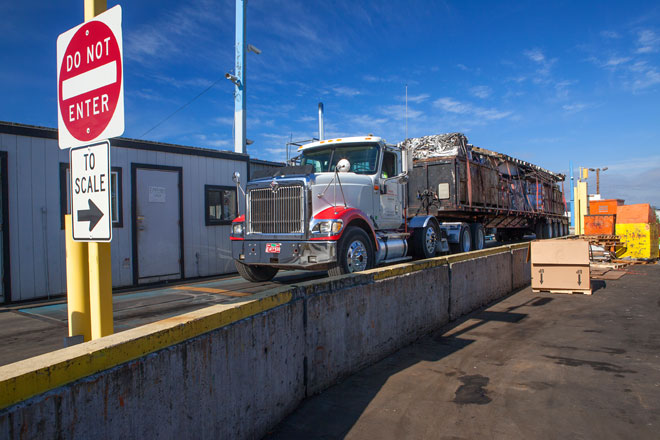 We are a full-scale metal recycling operation that can accept scrap loads of any size, including pick-up loads, end dumps, flatbeds, B-trains, containers, dry vans, and more.