The Rainier View Elementary PTA and Calbag Metals Tacoma are teaming up again to host the 5th Annual Scrap Metal Recycling Drive.
Last year we raised over $6,000 dollars.
Help support Rainier View Elementary School by donating your scrap metal and/or used electronics (some restrictions apply) to the school or the Calbag Metals Tacoma location. All the money raised from the recycling drive will go to Rainier View Elementary.
Some items we can accept and recycle are: BBQs, stoves/ranges, dishwashers, washer/dryers, water heaters, piping, metal siding, electrical cords, chain link fencing, soda cans, aluminum, stainless steel, brass, lead, and MUCH MORE.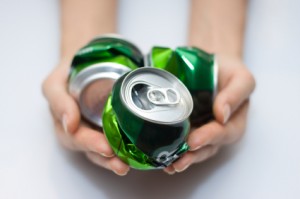 Visit our What We Buy pages to see more of what we accept.
Recyclables can be brought to Rainier View Elementary School (3015 S 368th St. F.W.) during the following days and times:
Friday, March 13th: 10:30am to 2pm
Saturday, March 14th: 10:30am to 2pm
Sunday, March 15th: 10:30am to 2pm
If you would like bring your recyclable to our recycling facility we are located at 1602 Marine View Dr, Tacoma, WA. If you deliver them to our recycling facility, please mention you are donating your scrap to Rainier View Elementary.
Please let your friends, family, employer, and co-workers know about this great program.
If you have any questions please call or email us.
Thank you,
Calbag Metals