Scrap Metal Recycling in Tacoma Washington
---
TACOMA WASHINGTON LOCATION DETAILS
---
Our Calbag Metals Tacoma, WA location is just off I-5 and provides easy access for our industrial, scrap dealer, and general public customers.
Currently we are not accepting catalytic converter purchases at our Tacoma Location.
Visual Tour of Calbag Tacoma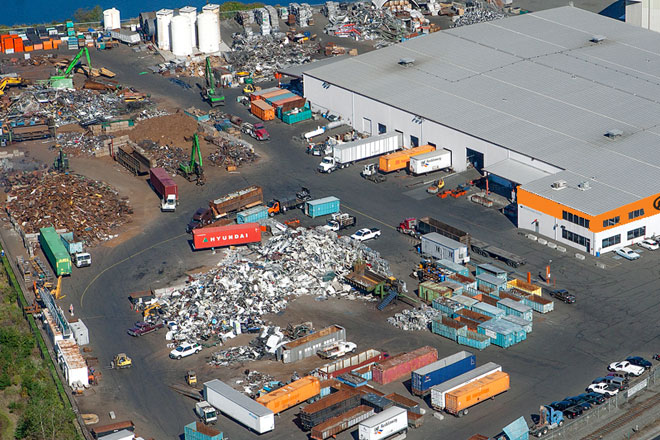 Managing a scrap yard this size isn't easy, but with our experience and commitment to excellence, we make it look that way.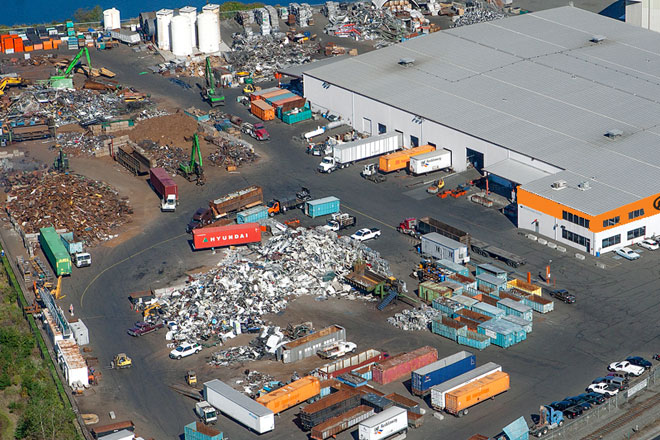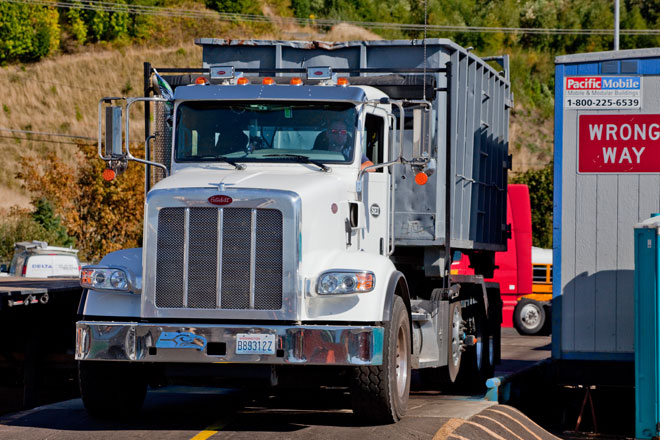 Upon arriving at Calbag Metals, all customers are instructed to check in with the weigh master so we can direct them exactly where to go. Once weighing is completed, they are guided to the payment center.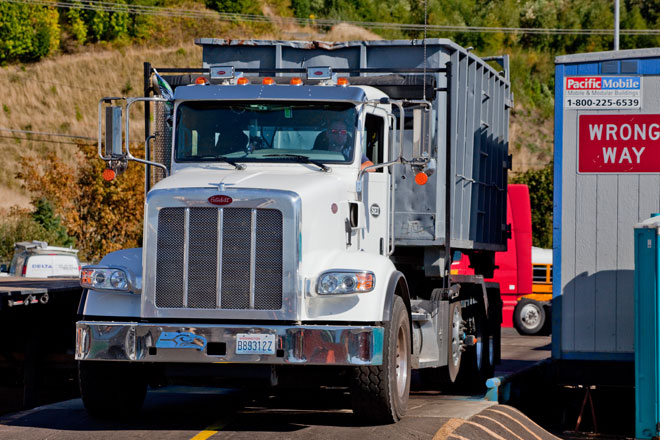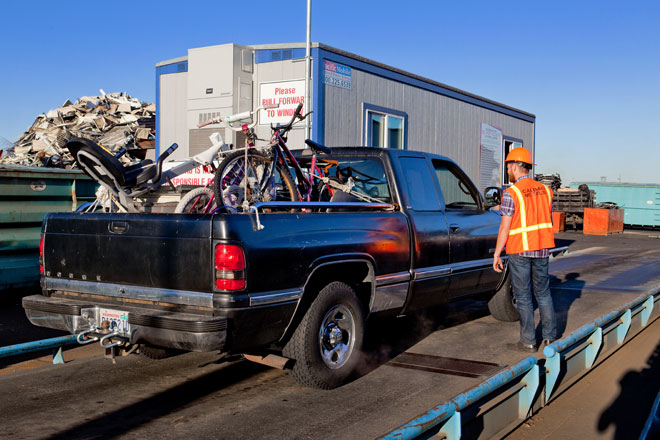 Whether you're recycling an old pick-up or a pick-up load, we are here to help you get in-and-out safely and quickly.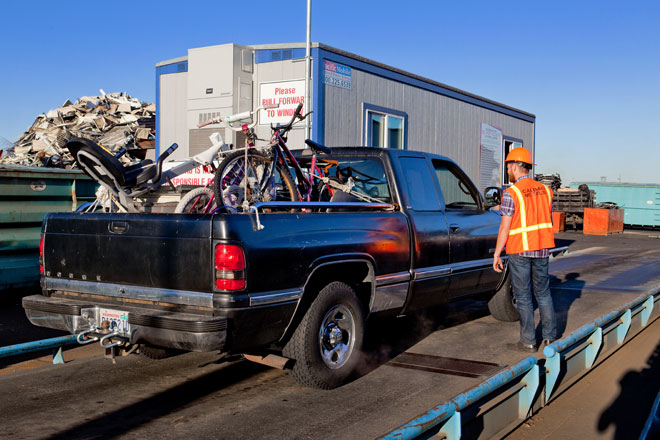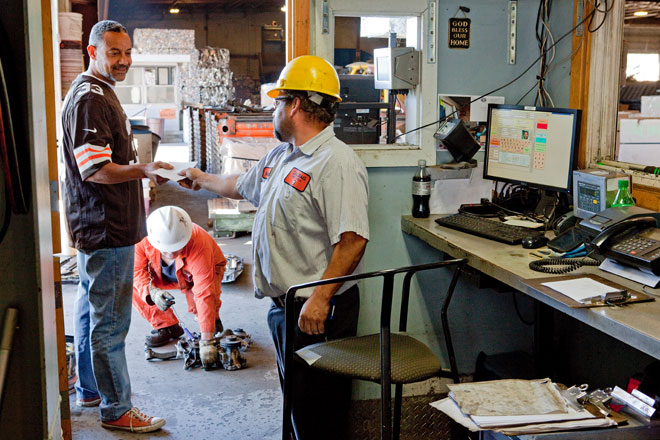 All of our staff are trained experts in metal knowledge and will help you identify and weigh your scrap so you get the most amount of money.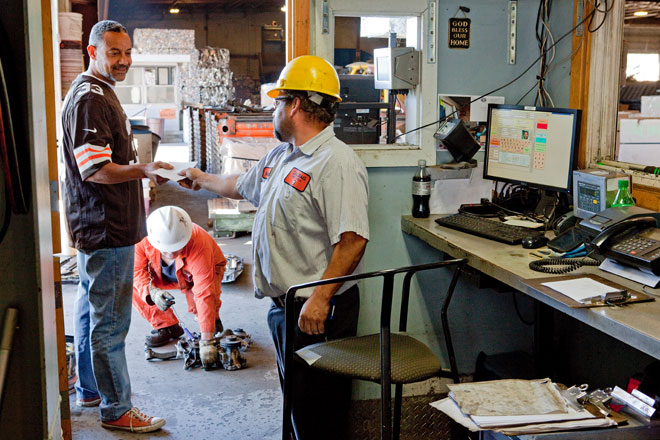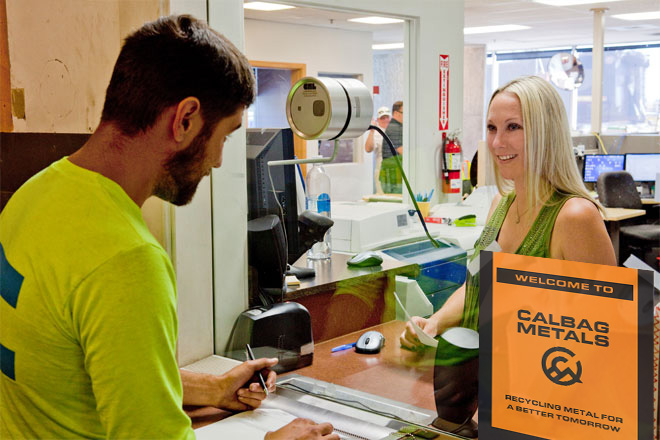 Once we've finished weighing in your material, head to our payment counter where you'll receive your receipt and payment.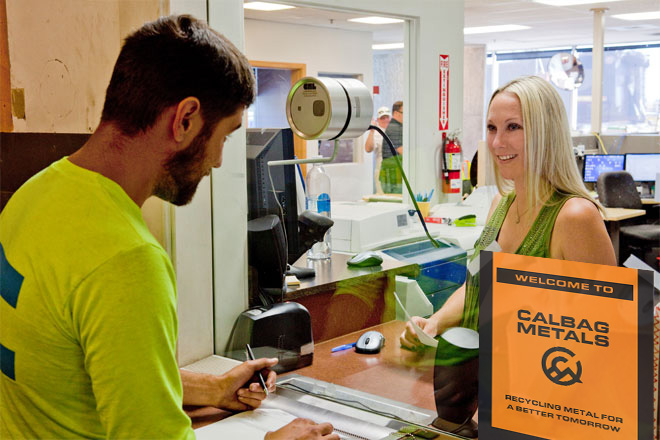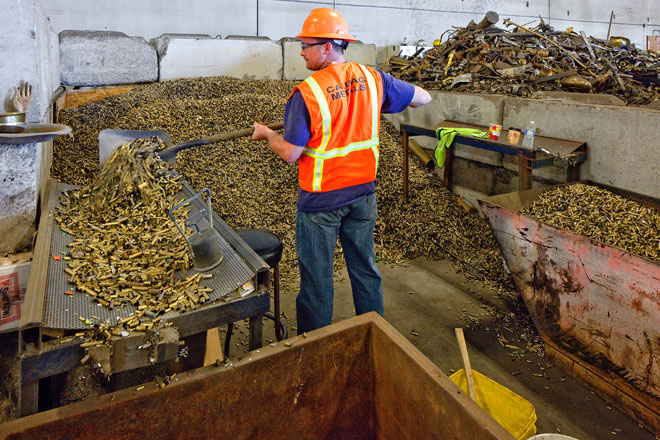 We accept, purchase, and process most any type non-ferrous metal.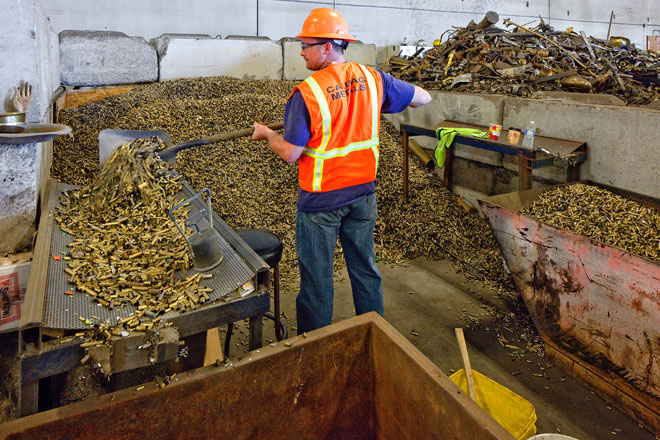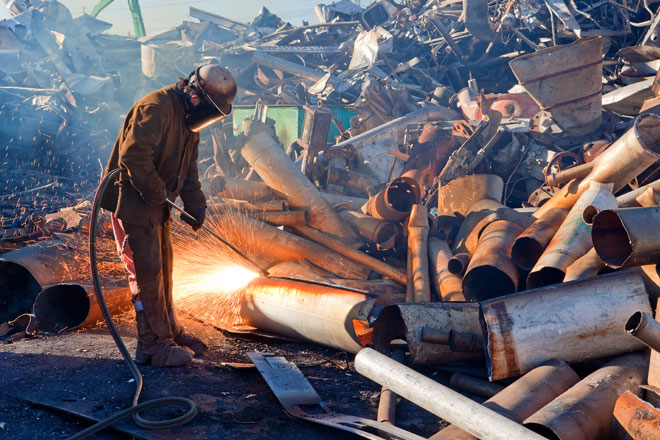 Careful steel processing by our highly trained staff produce domestic and export ready ferrous product.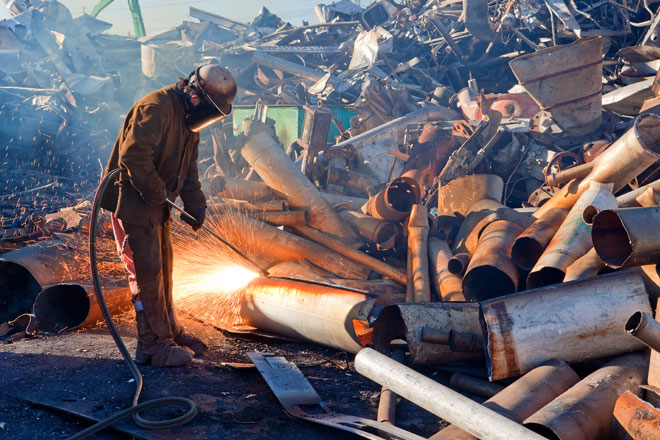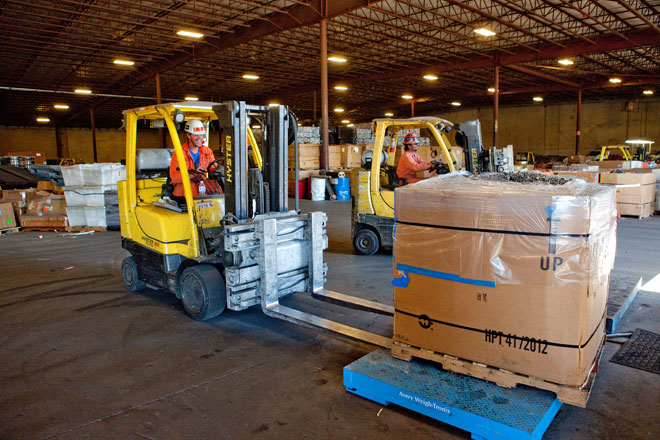 All of our material is packaged, weighed, and inventoried to ensure the highest level of quality when shipping material to domestic and international customers.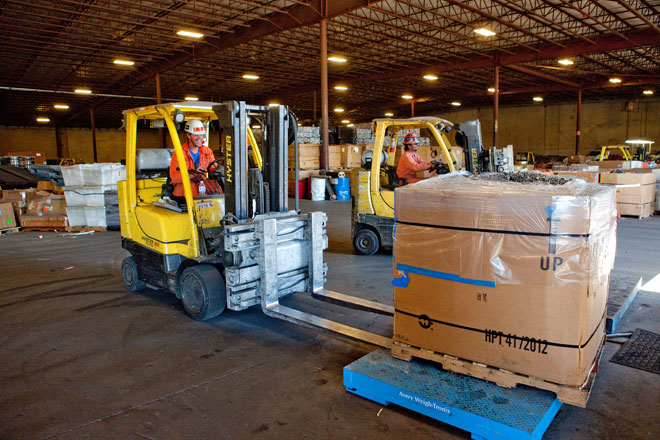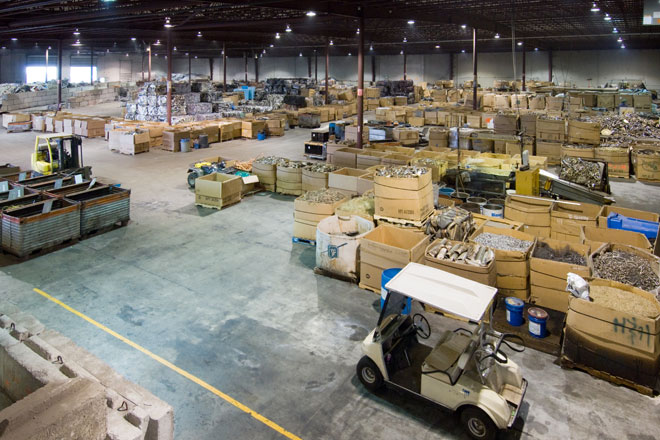 We aren't your average scrap yard. We operate one of the cleanest, environmentally secure metal recycling facilities on the West Coast.