Recycling Metal For a Better Tomorrow
At Calbag Metals we believe that today's waste is tomorrow's resource. We have been recycling scrap metal for over 100 years.
We're proud of our environmental stewardship, recycling and renewing the world's limited metal resources and reducing the amount of trash that goes to landfills. We are committed to providing you honest, fair pricing and exceptional service.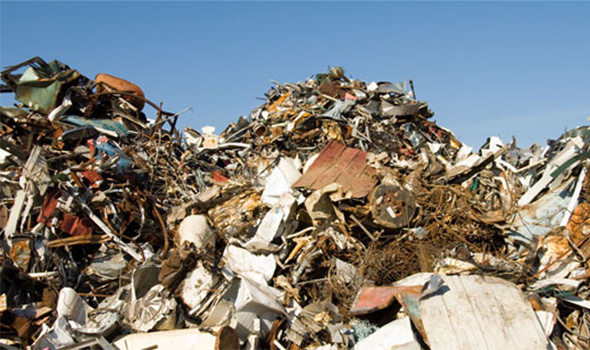 Get paid to recycle with Calbag
WHAT KIND OF RECYCLER ARE YOU?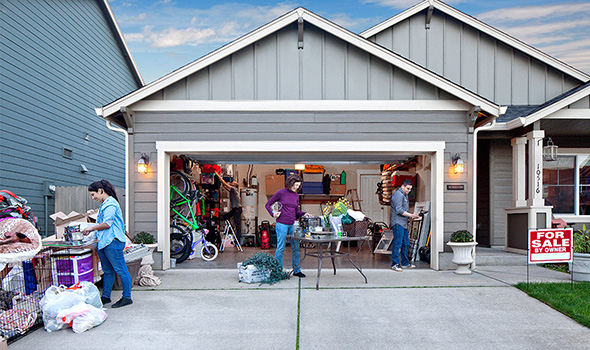 I Have Household Items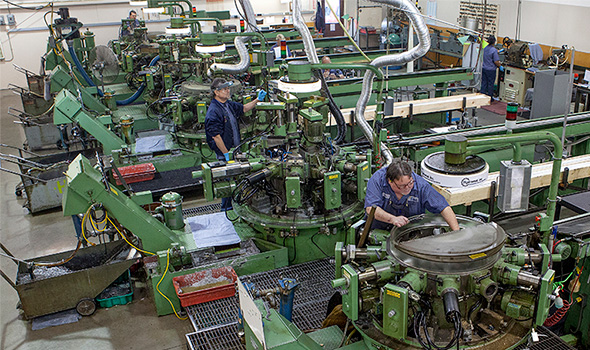 I have industrial items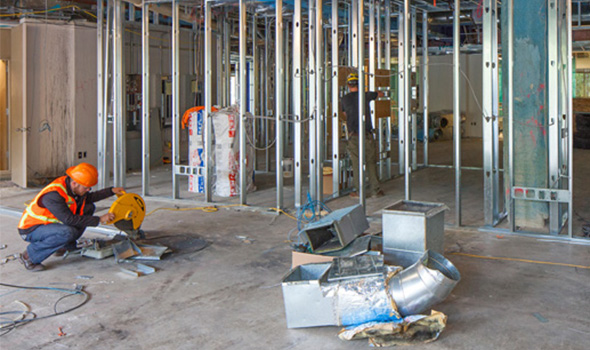 I have metal from my worksite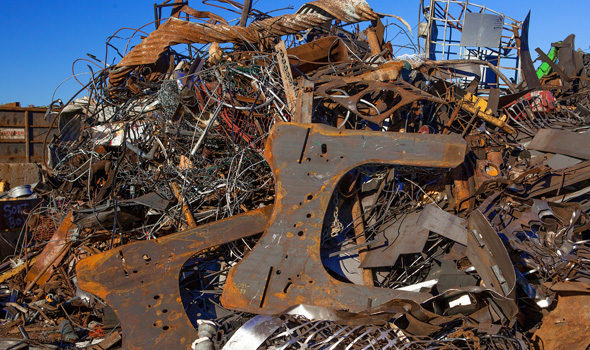 I have scrap metal &nbsp &nbsp
GOT OLD ELECTRONICS? GOT METAL?
---
EARN MONEY BY RECYCLING WITH CALBAG METALS!
---
Electronics

In addition to scrap metal, we also accept electronic equipment, from printers and office equipment to computers, hard drives, cellphones and cables.

Metal

Bring us your old bikes, file cabinets, chain link fences, car bumpers, wheels and other items made of metal.