Metal Recycling for Scrap Haulers
We know your business because it's our business too. Let us help you get the most value for your scrap. We're happy to help you get every penny out of every pound.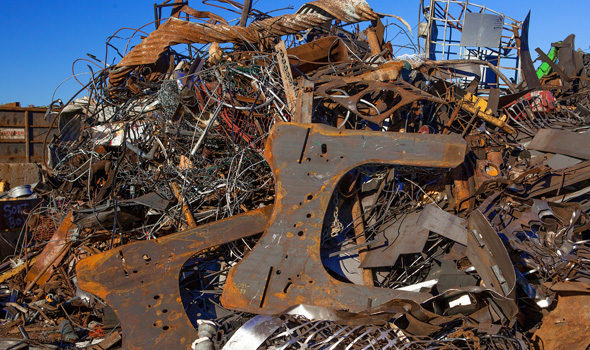 Yes. In addition to hundreds of years of combined metals knowledge we use x-ray technology to scan and analyze metals to determine exactly what you have. You can email us a picture or bring the material by and we'll be happy to help.
Yes. We have different sized boxes and types of equipment for most any recycling project. Call or email us to speak to one of our Sales Representatives. They can go over the project details with you to find out which equipment/drop box options will be best for you.
If you're selling us scrap metal under your business name then we can issue payment immediately, either cash or via check. We also offer ACH debit payments and electronic wire funding options if you don't want to wait for a check to arrive.