Calbag is headquartered in Portland, OR, nestled between Forest Park and the Willamette River. Our location reminds us daily of our responsibility to the community.  Our mission is protecting the environment, recycling the past, and preserving the future.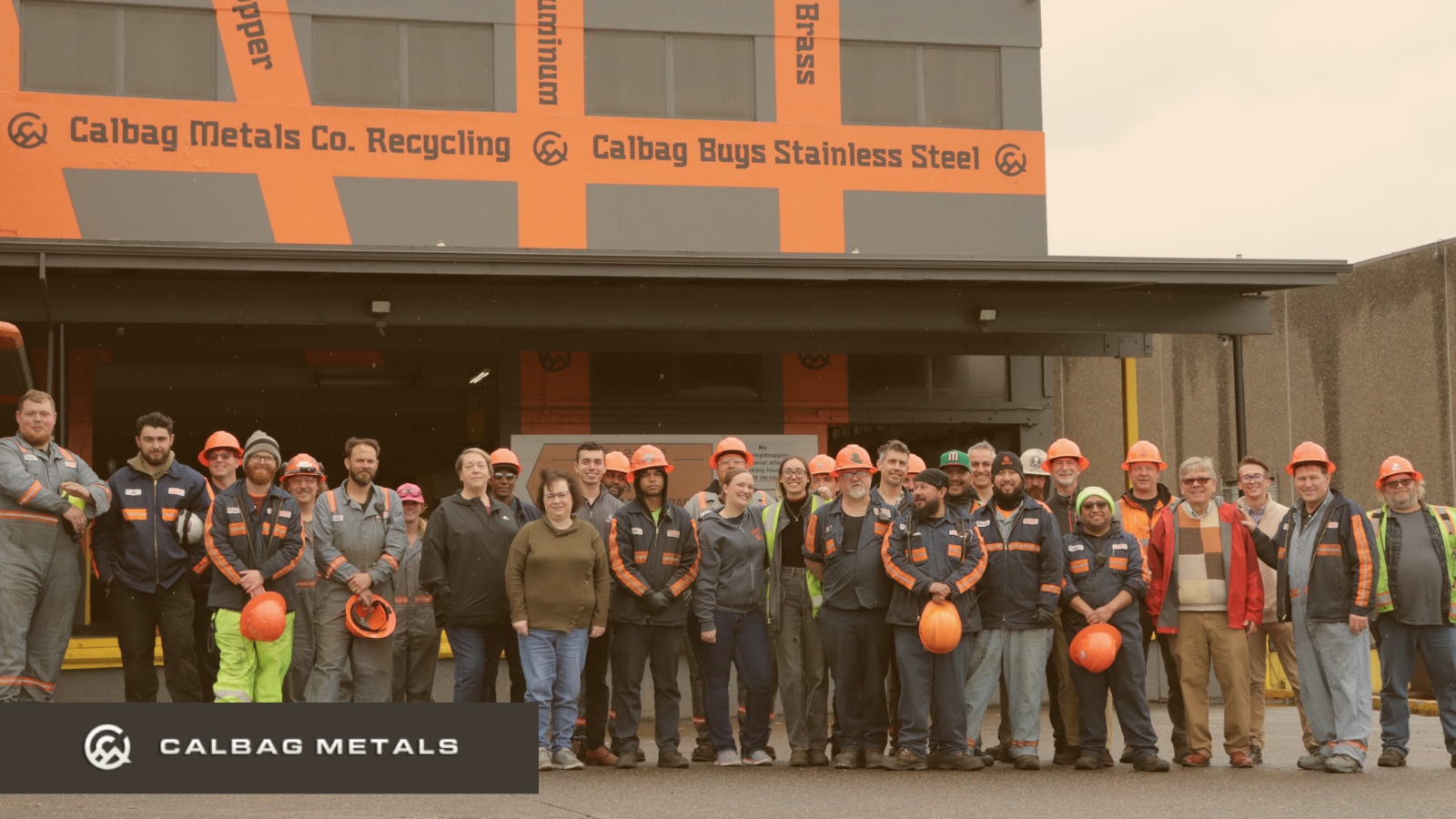 ENVIRONMENTAL LEADERSHIP
---
MEET OUR DEDICATED TEAM
---
We are committed to providing you a superior level of customer service, which we would like to prove to you in person. Let us show you why Calbag is the fastest-growing buyer, seller and trader of non-ferrous scrap metal in the Pacific Northwest.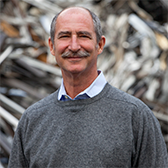 WARREN ROSENFELD
President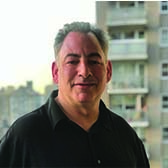 Craig Tuckman
Chief Operating Officer
Jamie Hammond
Scale House Operator -Tacoma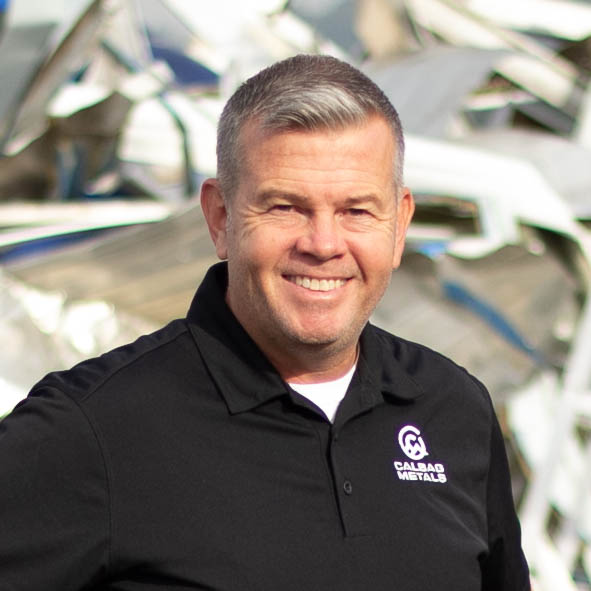 SHAWN WHEELOCK
Buyer - Tacoma
GREG WILL
Operations & Environmental Manager - Portland
Devin Banister
Environmental Compliance Director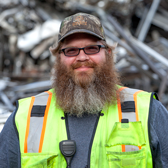 RANDY JEFFERSON
Quality Control/Yard Manager - Portland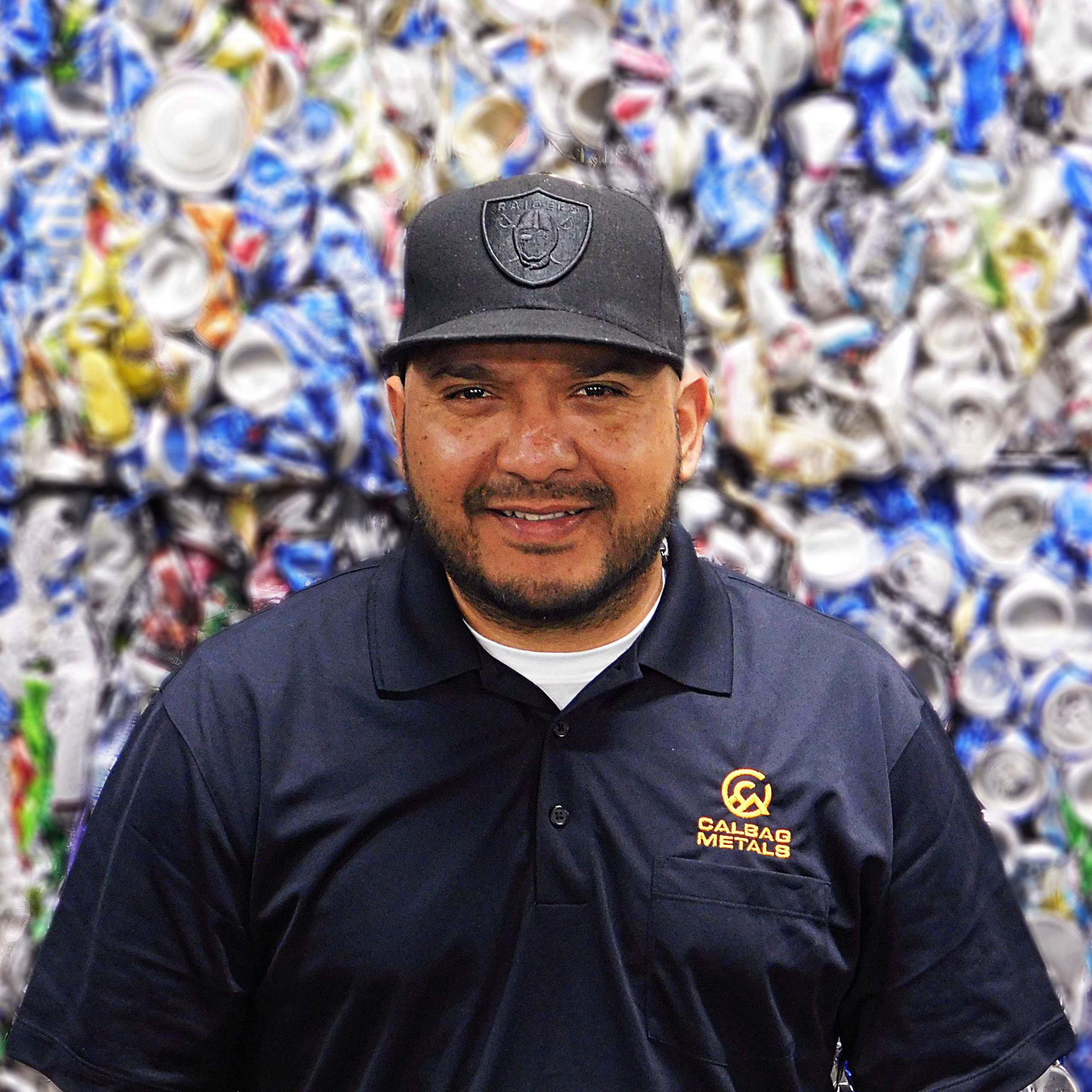 OMAR ALVARADO
Weigh Master - Portland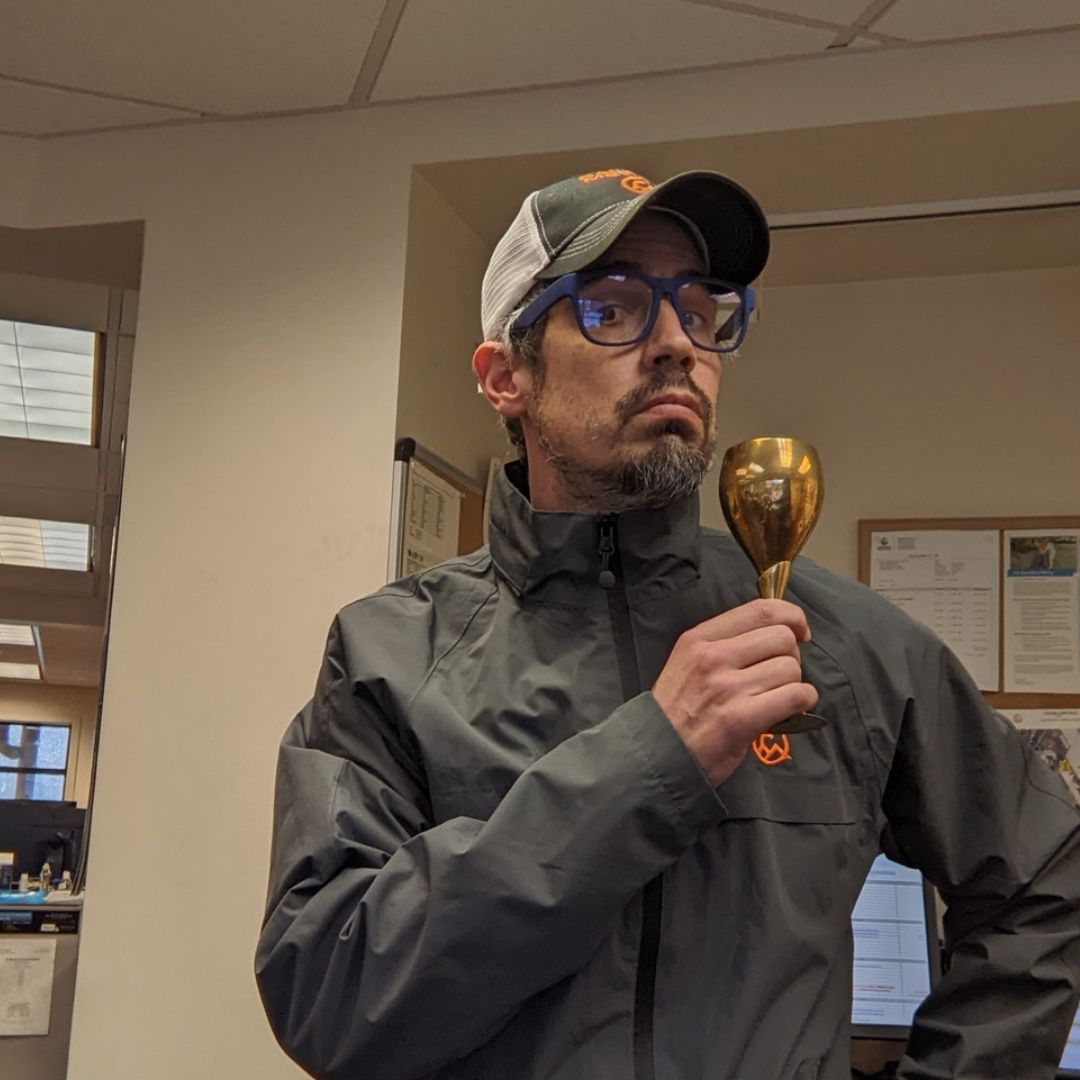 Eli Lane
Trade Contract Analyst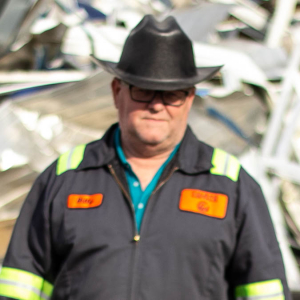 BILLY PFAFF
Operations & Traffic Manger - Tacoma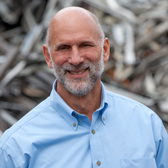 JIM PERRIS
Senior Vice President - Finance & Operations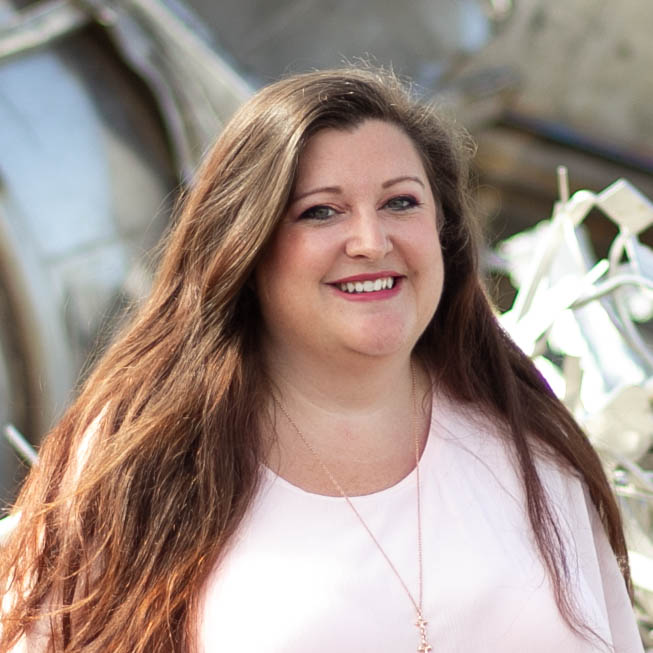 MELODY MCPHARLIN
General Manager - Tacoma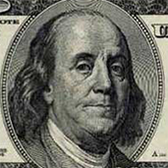 BEN FRANKLIN
Chief Money Moniker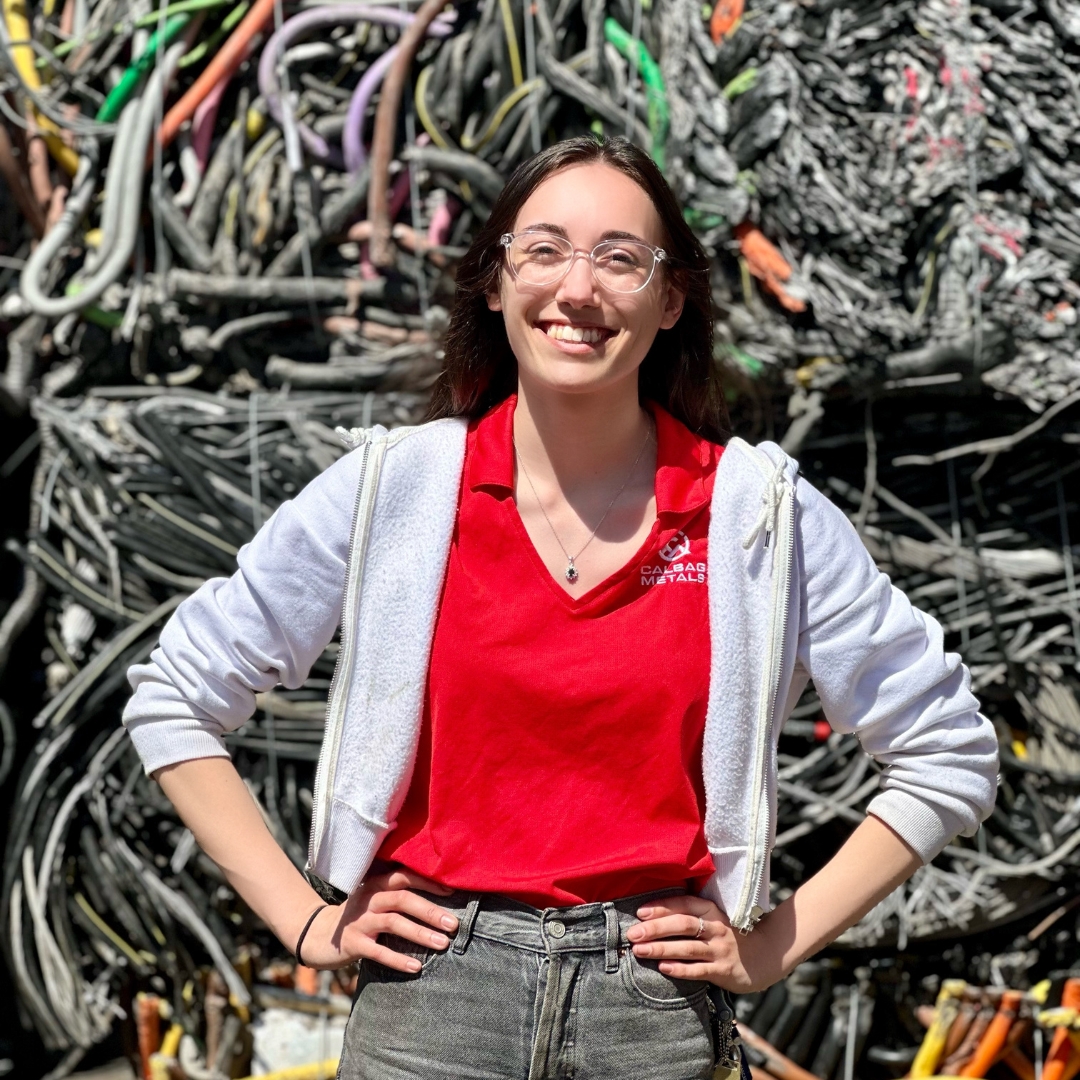 LEXI REDINGER
Front Dock Buyer - Portland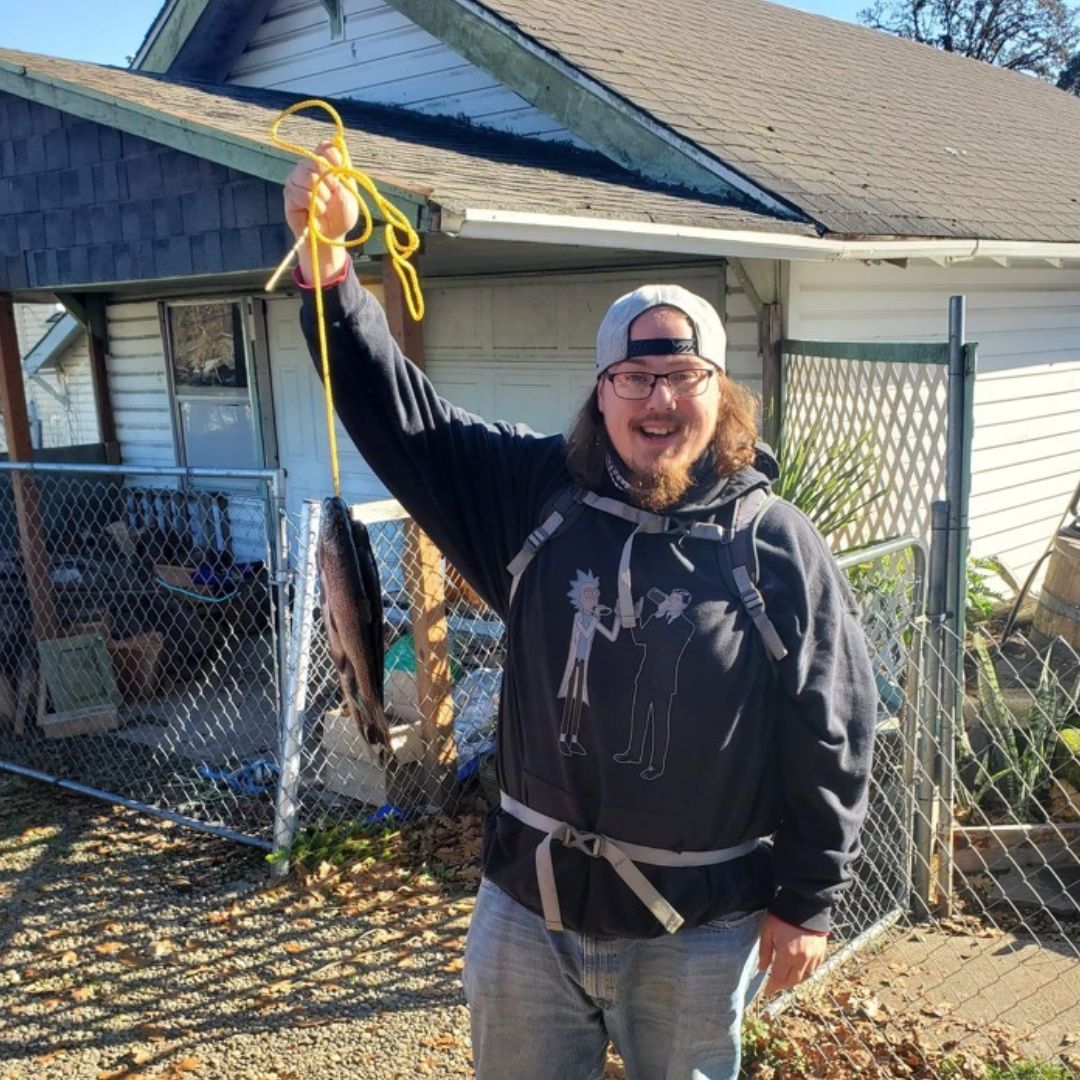 Mikel Fox
Chopper Operations Manager - Portland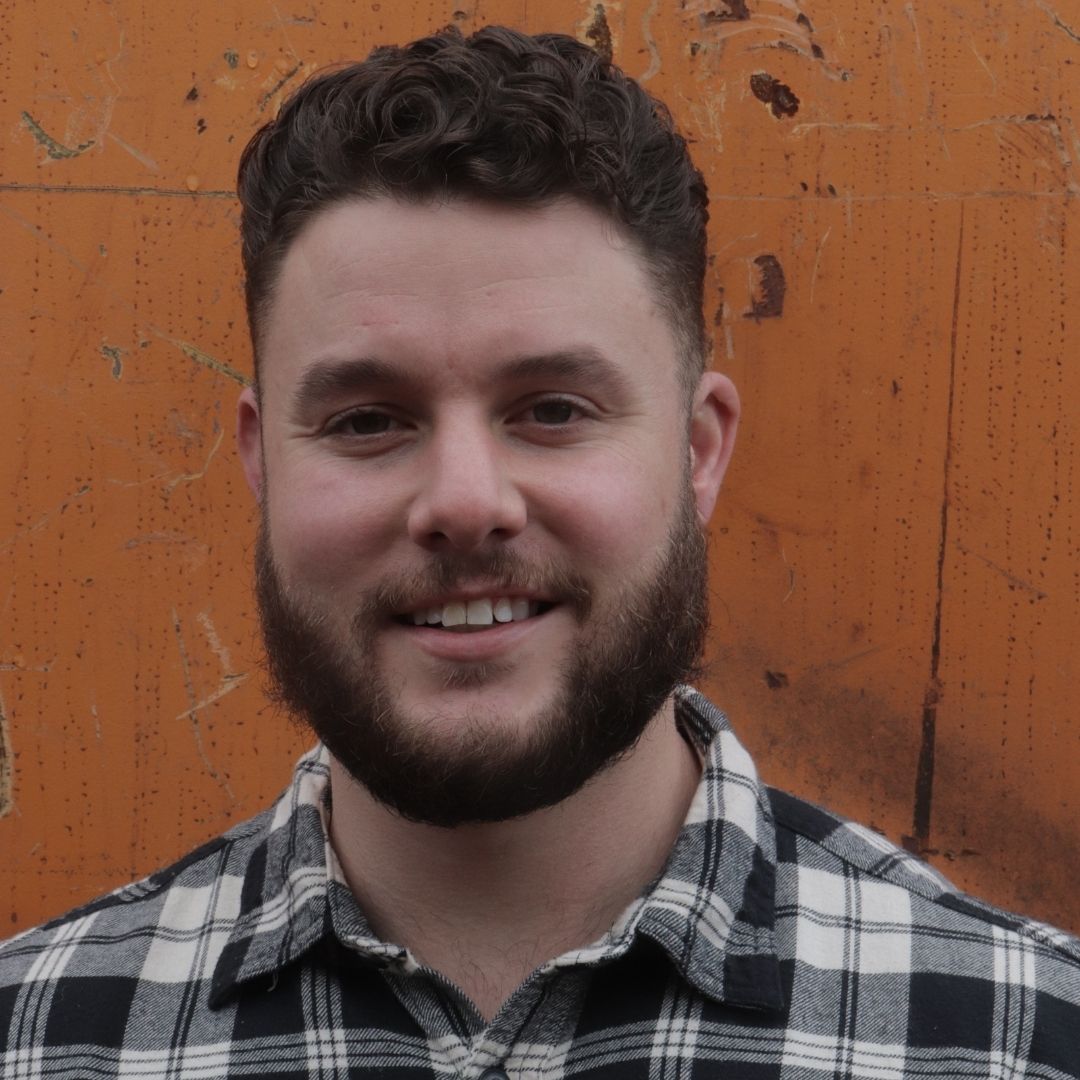 Shea Wright
Director of Metal Procurement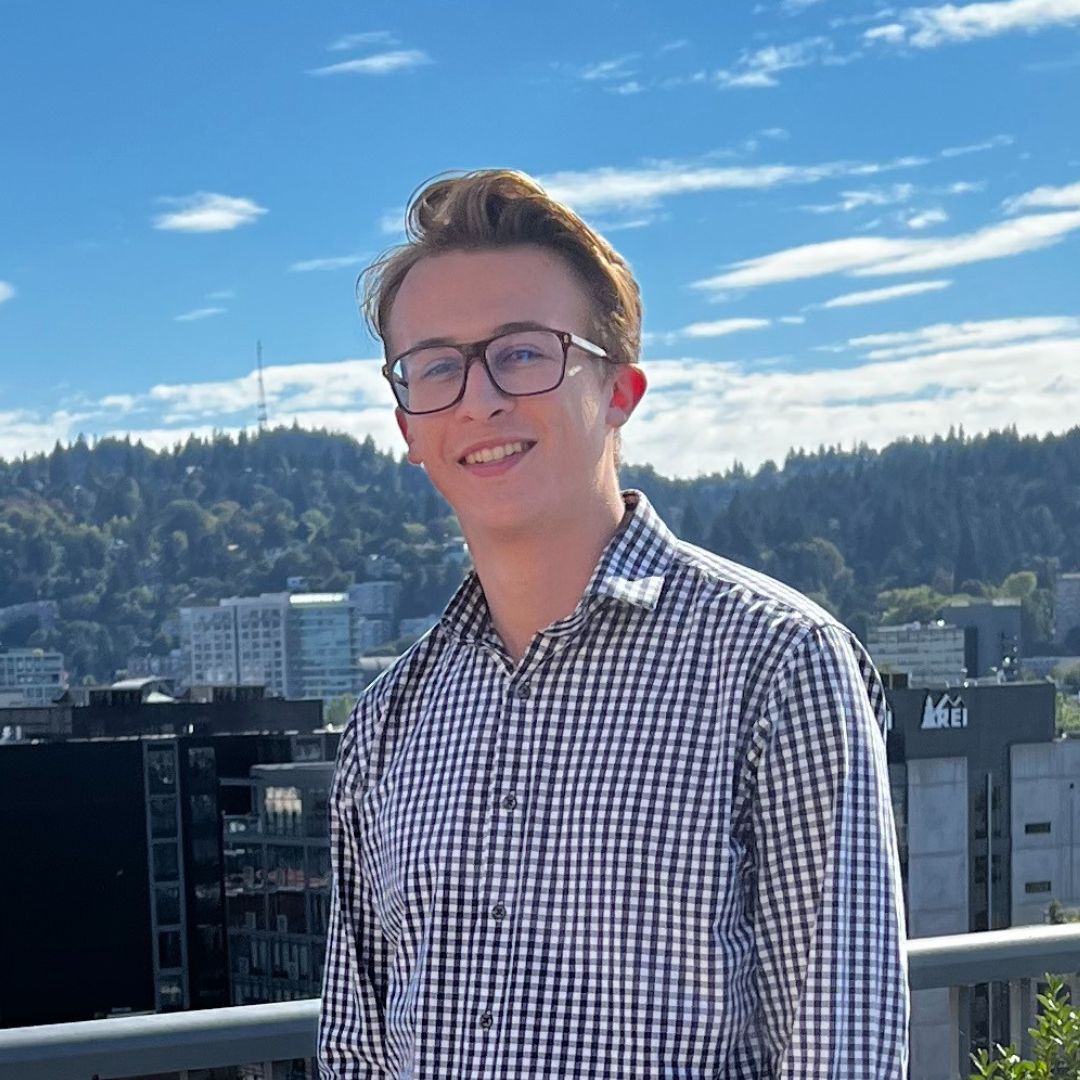 ALEX WINKLER
Director of Scrap Metal Resources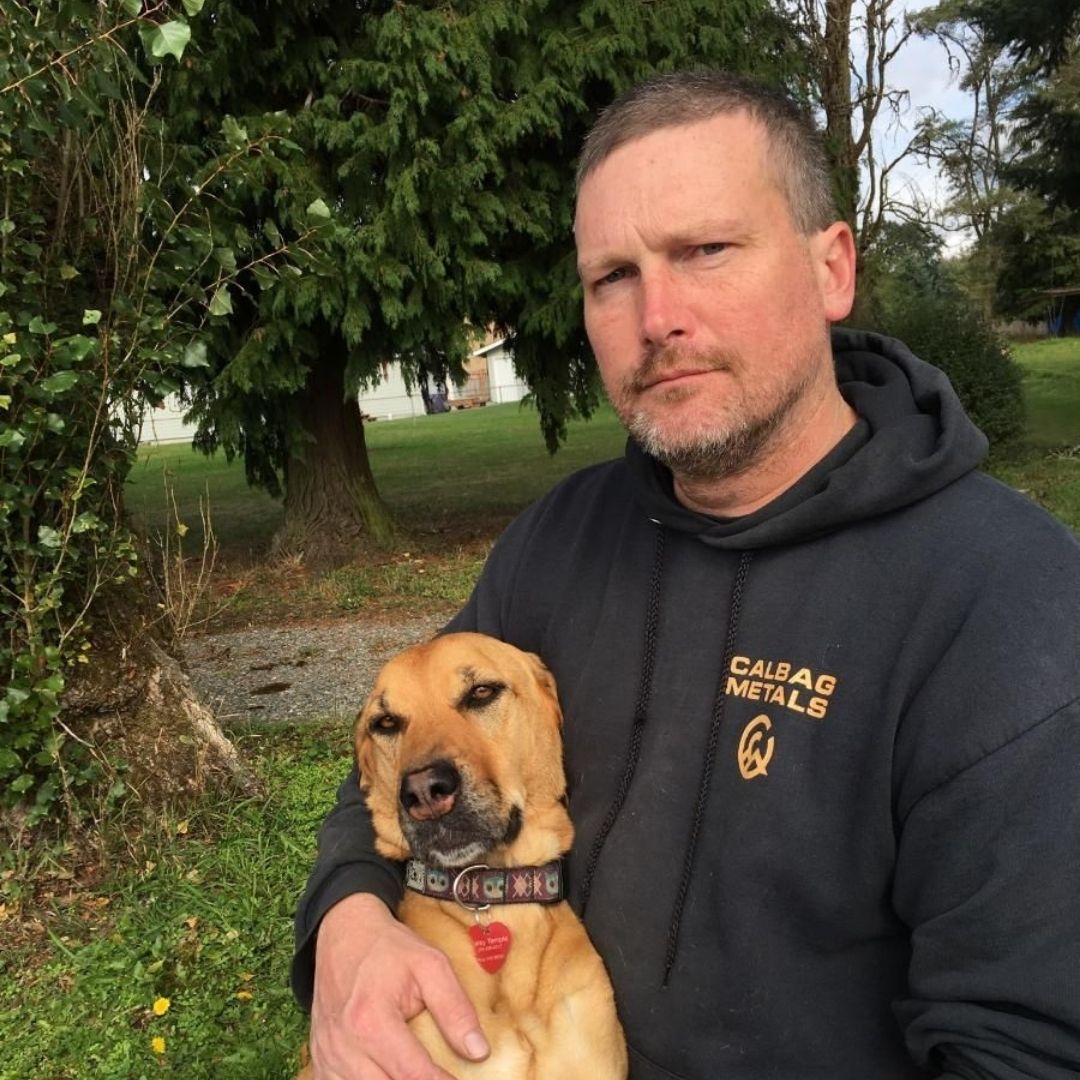 JT
Front Dock Buyer - Tacoma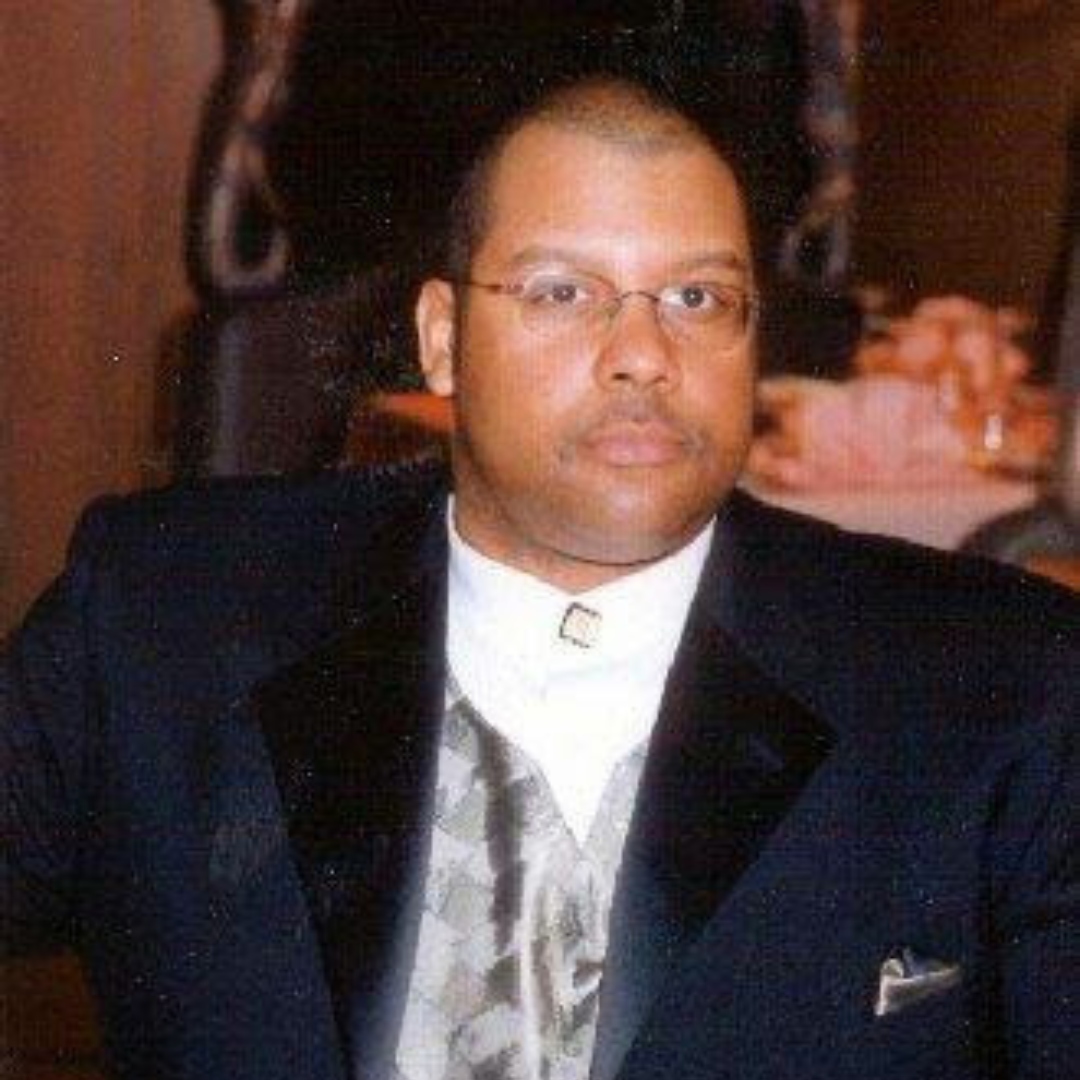 Roy Inglemon
Buyer - Tacoma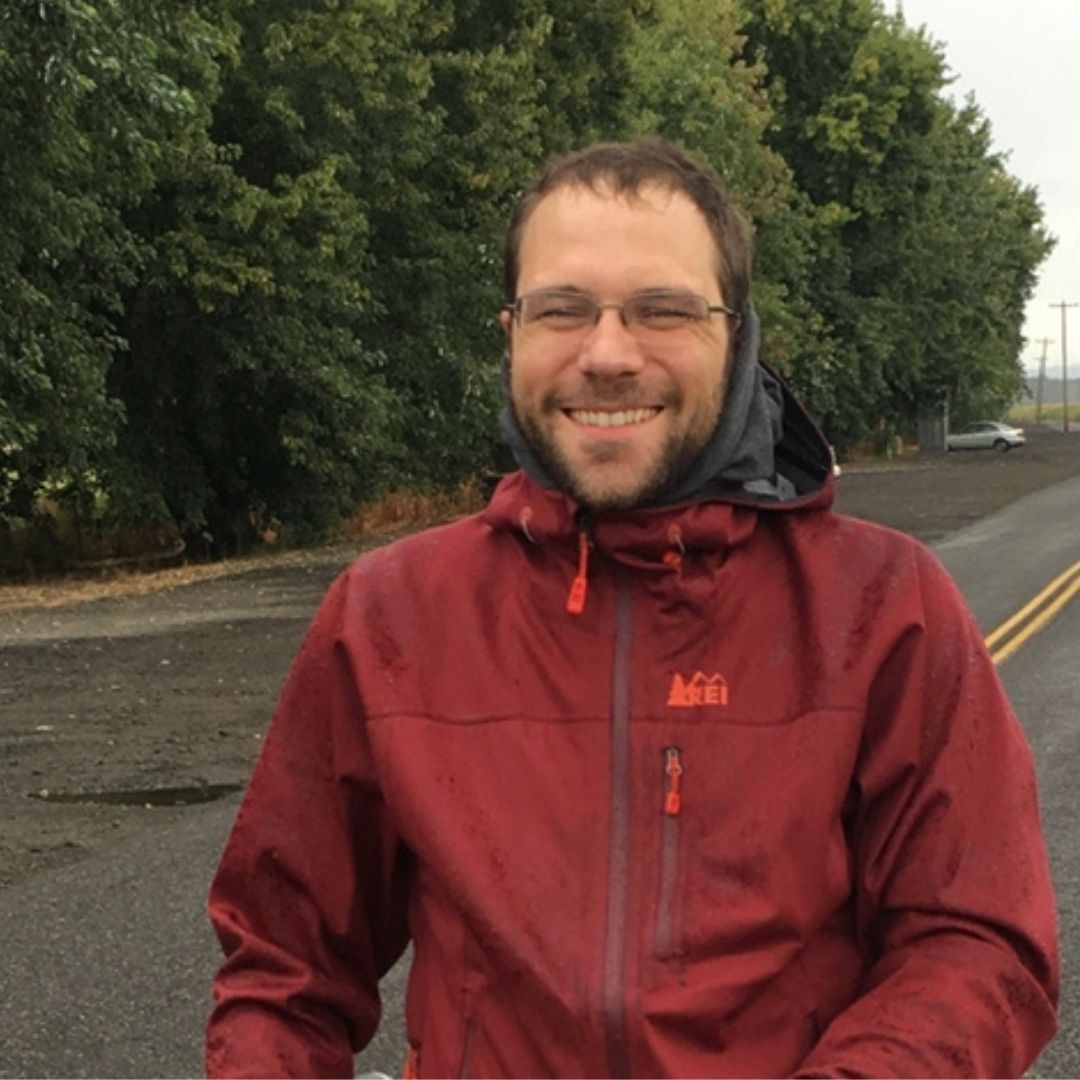 Michael O'Rourke
Buyer - Portland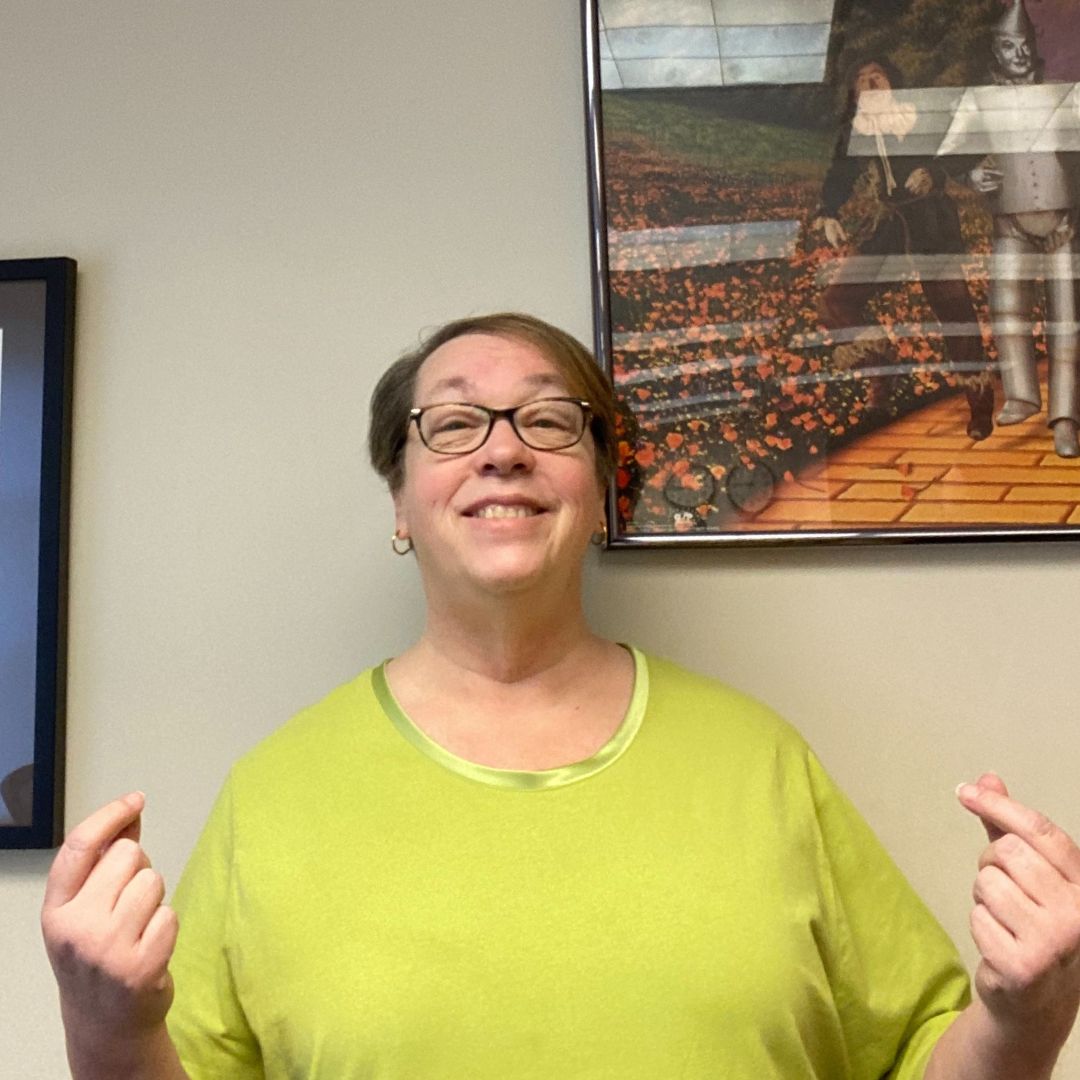 Danielle W.
International Logistics Manager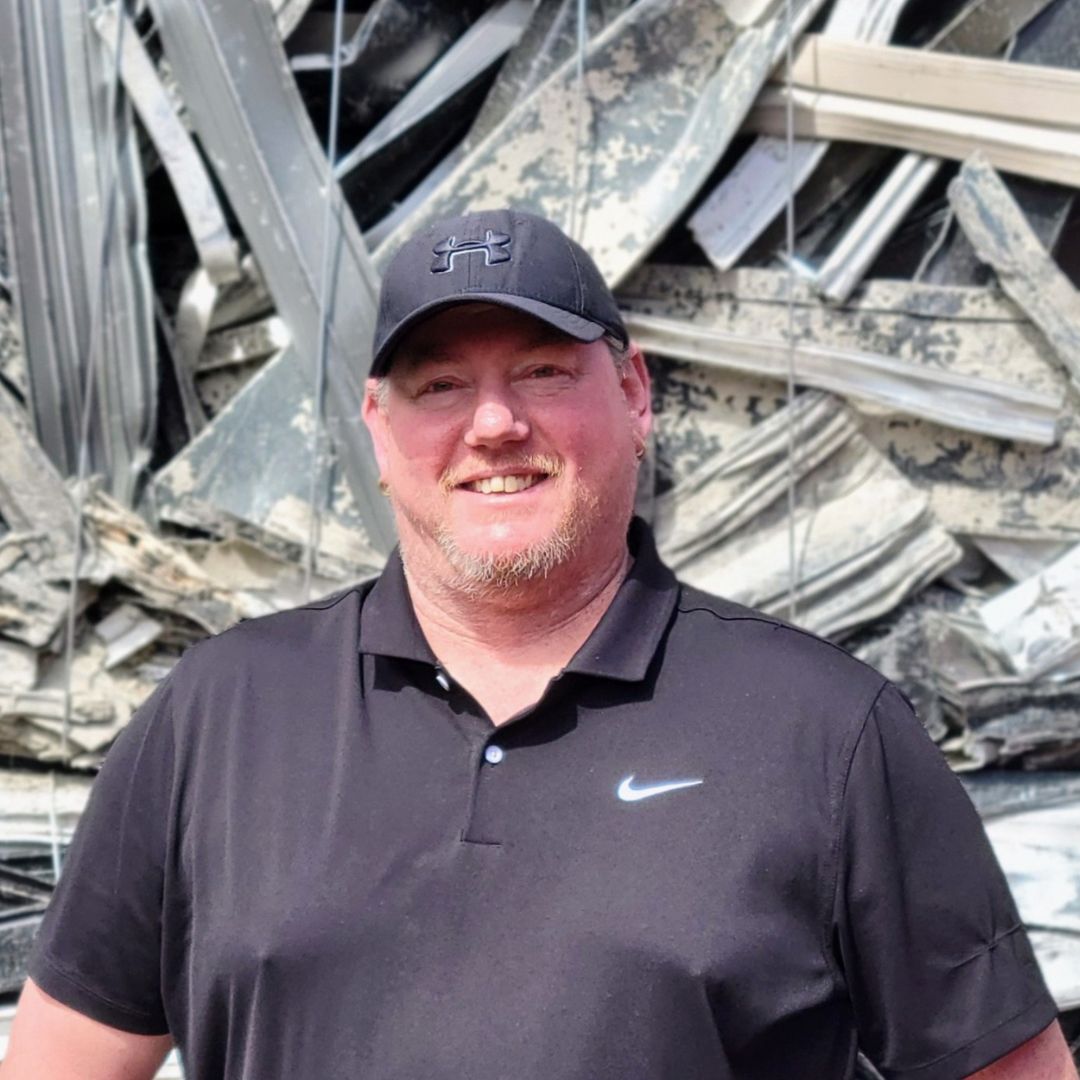 Scott Hayden
Fleet Manager/Dispatcher - Portland