"Home remodeling is slowing down"- What this means for the Recycling Industry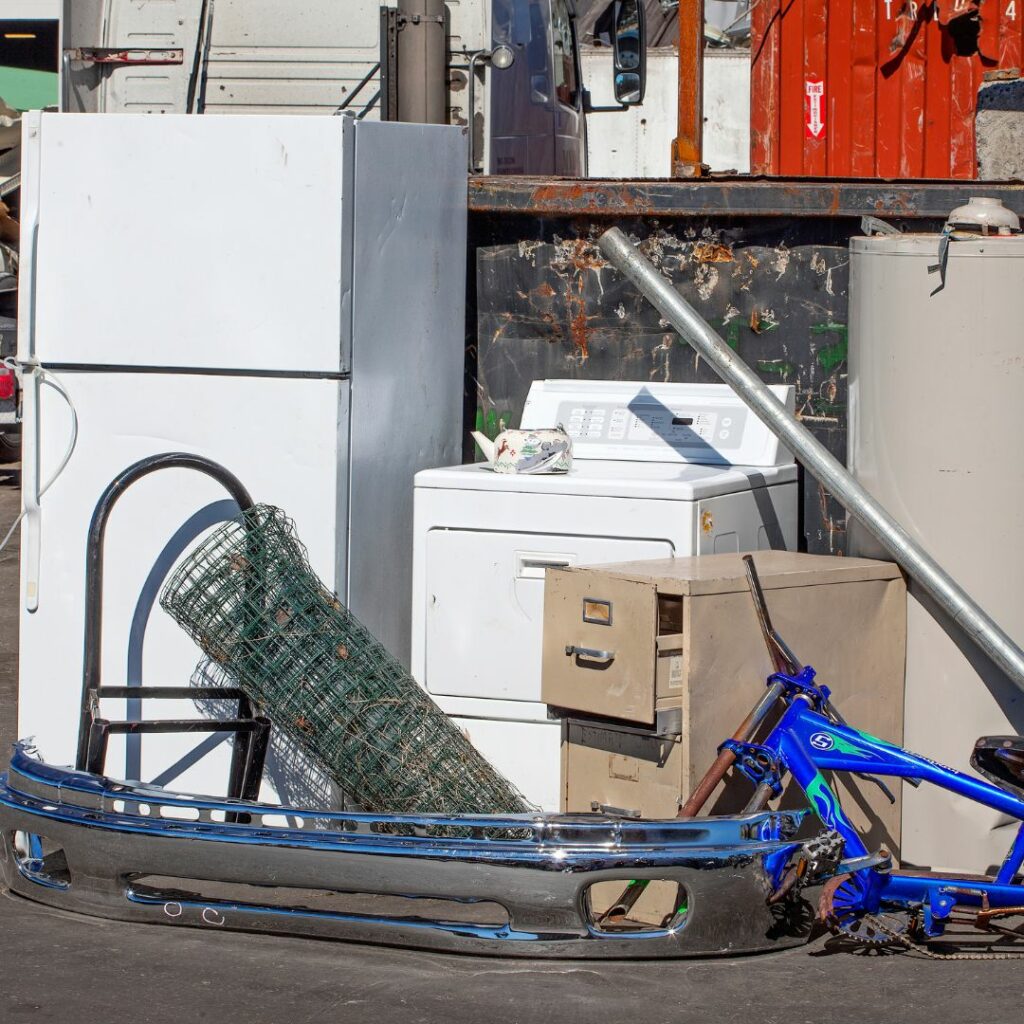 Yahoo!Finance

recently published an article that touches on the effects of covid keeping people held up in their homes leading to homeowner DIY projects, as well as people now choosing to make home improvements versus selling them, due to increased mortgage values..  
What does this mean for the metal recycling industry? 
As the cost for materials is on the rise, everyone is looking to find savings and get better values for their work. This is an opportunity trade workers will not want to miss! With this increased work, these trade workers will need to turn to local Metal Recyclers, like Calbag Metals, to help bring in a little bit extra revenue from turning over their used materials from these projects.
Reach out to Calbag today to find what you could get back from your last job! We will gladly give you a quote via phone or email, or you can come on by to one of our Docks to work with a team member on getting the best value for your excess material, and get you on your way to your next project! 
Our Portland office number is (503)226-3441 and Tacoma office number is (253)572-6800.
Read more on this topic directly from the Yahoo!Finance article itself, "Home remodeling is slowing down, but 'historic boom' is coming" written by Dani Romero.